Subscription Services Coming Soon

Dedicated to providing the highest variety of options for our customers, we are planning to launch a Subscription Based Service Soon.
This will provide streaming media and resources for our customers, giving in-depth tips and tricks to get the most out of your fitness program.
With regular content updates and highly evolving techniques, you'll never be left feeling unchallenged.
Check out some of our latest offers by visiting our store.
Click below for more details.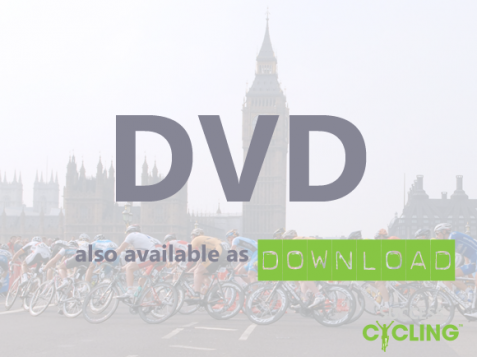 There is no other closed-road event like Ride London that combines the fun and accessible element of a free…
Pedalling is something most people do without even thinking about, but if thats you then you are really missing a trick. Why is good pedalling technique important? Well, correct technique…