Description
Liege Bastogne Liege Virtual Rides Turbo Training DVD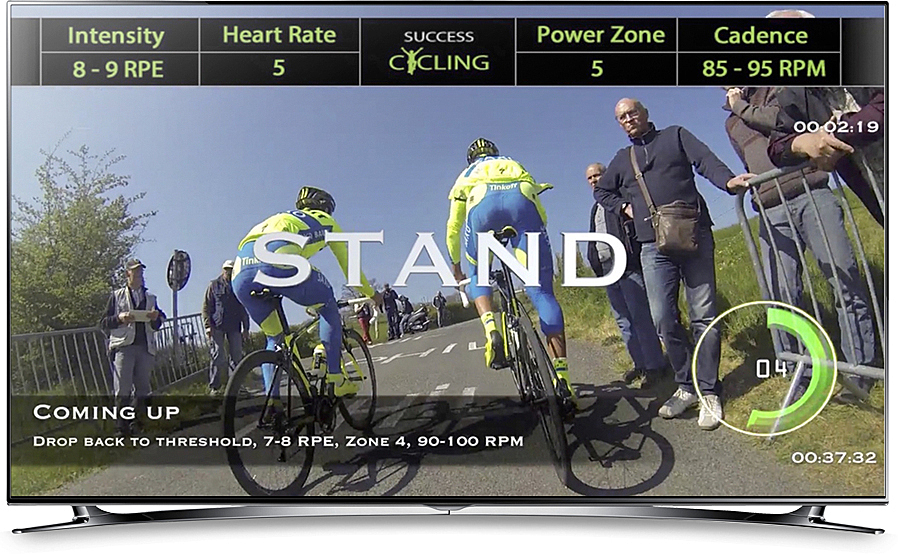 The Liege Bastogne Liege is the oldest and one of the hardest classic cycling race's in the world.
Experience riding the course used in this epic one day event based in the Ardennes region of Belgium.
Relieve the boredom of the turbo and enhance your training enjoyment – simulate riding this legendry classic.
This virtual ride turbo training dvd features the main climbs from the epic race including:
 Côte de la Haute-Levée – 3.6 km climb to 5.7 %
 Col du Rosier – 4.4 km climb to 5.9 %
 Côte du Maquisard – 2.5 km climb to 5 %
 Côte de La Redoute – 2.0 km climb to 8.8 %
 Côte de Colonster – 2.4 km climb to 6 %
 Côte de Saint-Nicolas – 1.2 km climb to 8.6 %
1 hours 36 mins run time, plays on a normal DVD player or PC.
DVD also features workout music to add to your training enjoyment.